Референции
Producer of salmon - Iceland
Producer of salmon - Iceland
In the boundless lands of Iceland, there is the fishing village of Bíldudalur, nestled by Arnarfjörðurs fjord. Here is located also the largest farmer and producer of Icelandic salmon. And from this year heated and sanitized by Enerblue hightemperature heatpumps.
The approximately 260 kW system includes a Brown air-waterheatpump that works for spaceheating.
It also provide hot water in the tanks up to 60°C. The tanks connected to two Bronze EVO, water-waterbooster, reaches the temperature of 80°C, useful for the sanification of working place where the fish is processed. Only heating, high temperature water-to-water heat pump Bronze Evo, in this project have been charged with R513A gas which ensures not only a low GWP but also high efficiency.
Installed inside the technical room fit into a small space thanks to 75 cm deep and 115 cm wide.
Связанные изделия

Brown
Тепловая мощность 83 - 244 кВт

62°C Max water temperature

-18°C Min external air temperature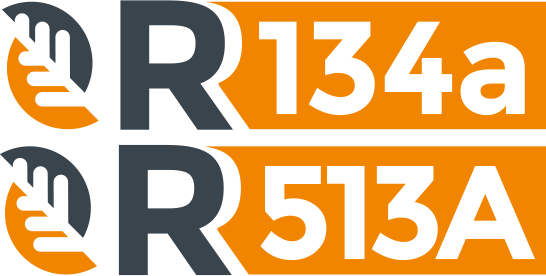 Bronze EVO
Тепловая мощность 29- 224 кВт

80°C Max water temperature
Обращайтесь за информацией!
Для получения любой информации, заполните бланк, приведенный ниже, наши сотрудники быстро вам ответят!
Новости и события в мире enerblue
Интервью с Алессандрой Ригон
Сегодня мы хотим познакомить вас с Алессандрой Ригон, руководителем отдела кадров Enerblue, работающей в компании на протяжении последних 10 месяцев, обладающей при этом большим опытом предыдущей работы в сфере управления персоналом в компаниях сектора HVAC (отопления, вентиляции и кондиционирования воздуха).
Новые названия для продукции Enerblue, подтверждающие их качество!