Heat pump
with Traditional refrigerant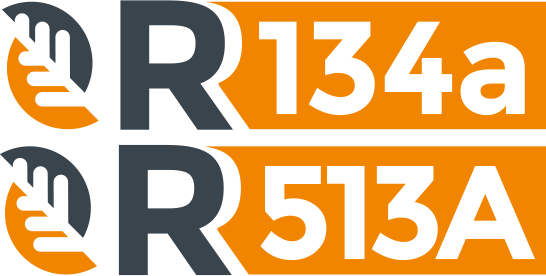 80°C
Max water temperature
Heat pump with Traditional refrigerant
Bronze EVO
Heating capacity 29 kW to 224 kW
Installation sectors commercial / industrial
Only heating, high temperature water-to-water heat pumps, with scroll compressors.
Standard version
Heating capacity (W35:W70) 29 ÷ 224 kW
Features
Contact us!
Fill out the form below and you will be contacted as soon as possible by our operators.
News & events from enerblue world
An interview with Arianna Braga
Today we introduce Arianna Braga, Administrative Manager. An Enerblue team member for some years now, she oversees the administrative and financial aspects of the company.
Enerblue at Chillventa 2022, the world's leading trade fair for refrigeration technology
It will be held in Nuremberg from 11 to 13 October 2022 and is one of the most important international event for the refrigeration sector.