Heat pump
with Traditional refrigerant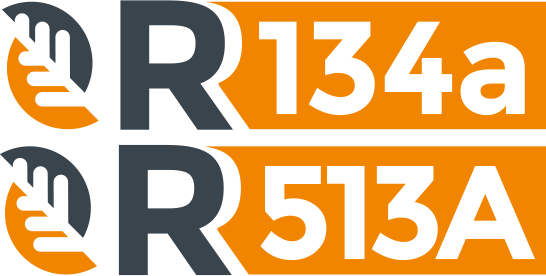 80°C
Max water temperature
Heat pump with Traditional refrigerant
Bronze EVO
Heating capacity 29 kW to 224 kW
Installation sectors commercial / industrial
Only heating, high temperature water-to-water heat pumps, with scroll compressors.
Standard version
Heating capacity (W35:W70) 29 ÷ 224 kW
Features
Contact us!
Fill out the form below and you will be contacted as soon as possible by our operators.
News & events from enerblue world
Interview with Alessandra Rigon
Today we would like to introduce you to Alessandra Rigon, HR Manager at Enerblue for the past 10 months.
Enerblue product naming, a guarantee of quality!
From January 2023 Enerblue introduces new names to some products of the actual range.